Cover to Cover | SOLO EXHIBITION | April 2-13, 2014 | Wheaton, IL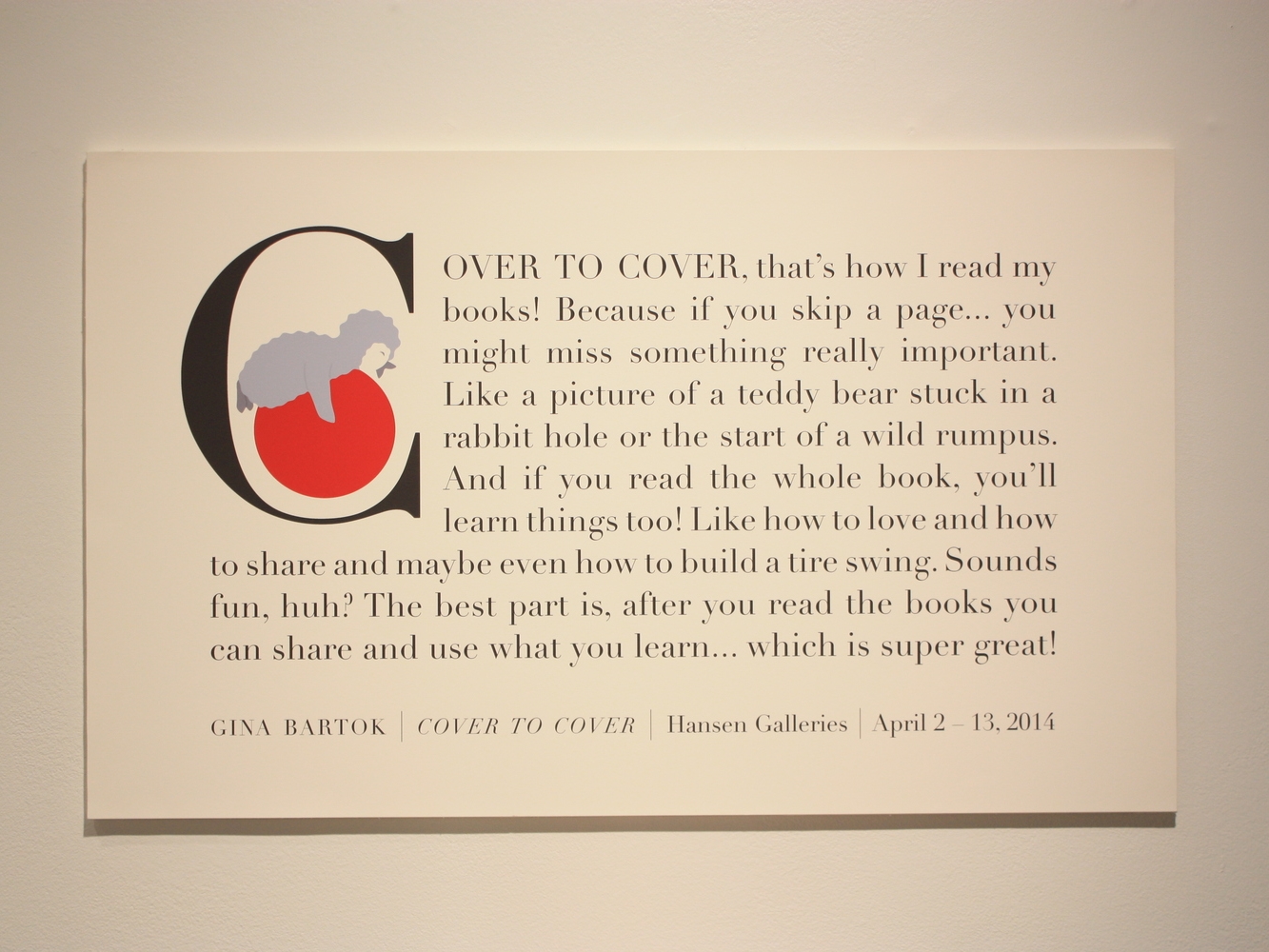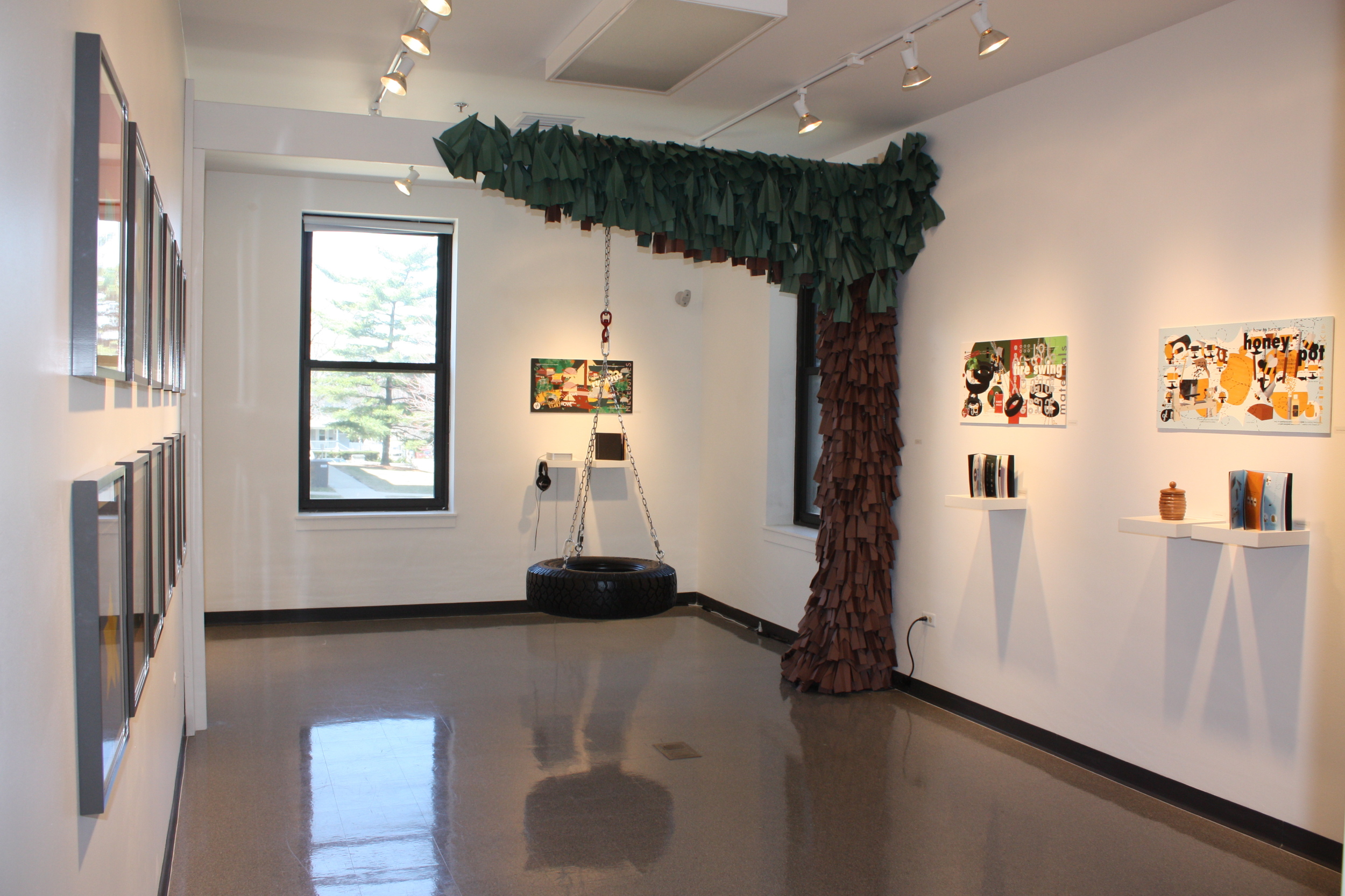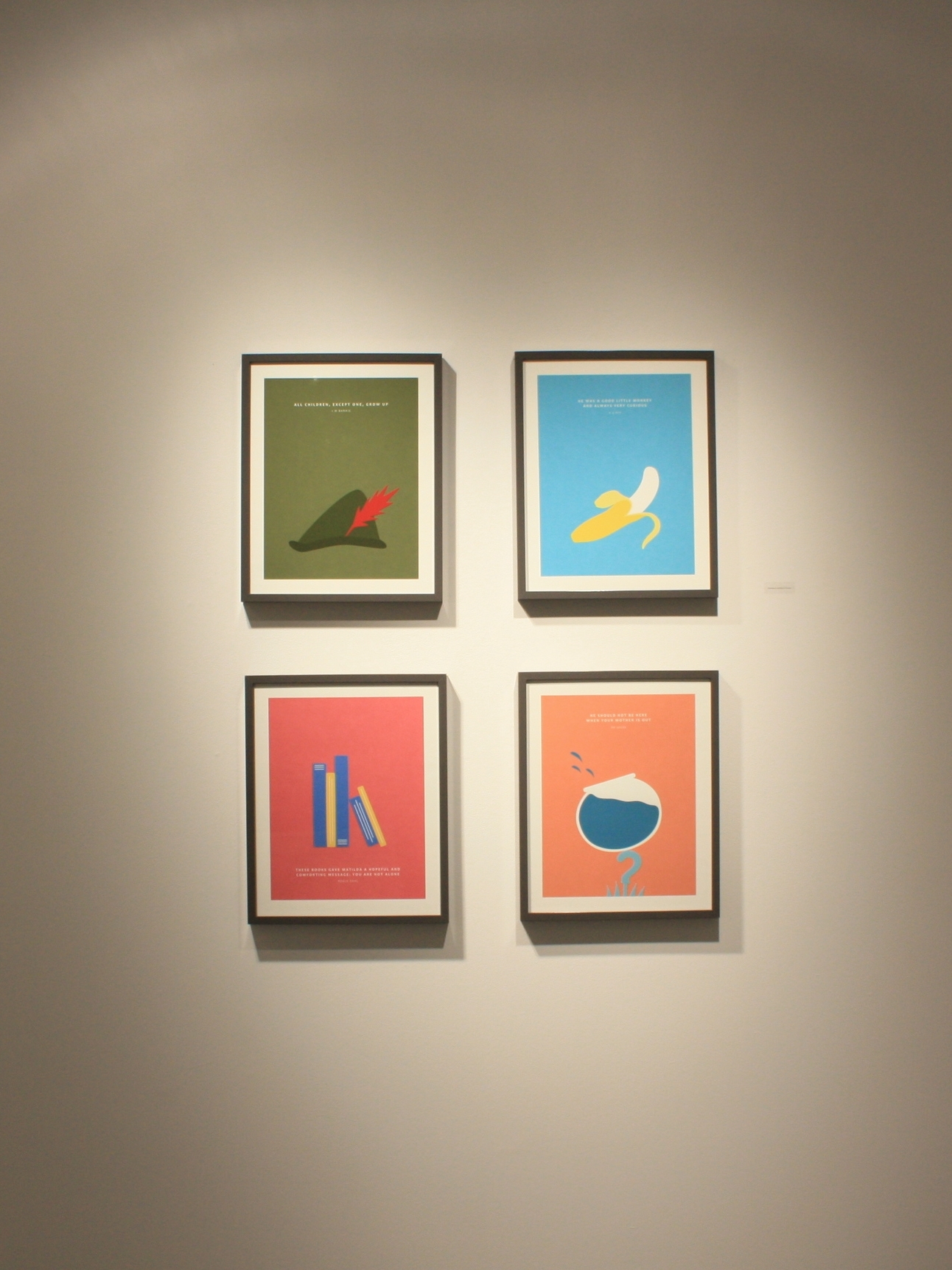 Cover to Cover was my senior exhibition, created to showcase the value and importance of process.

Through infographics both in the form of a book and a collaged image, I illustrated how to turn
a honey pot, how to build a tire swing and how to prepare for a rumpus. Taking it a step further,
I turned a honey, installed a tire swing (on a tree made of paper airplanes) and collaborated with peers on an instructional rumpus song. This portion gave viewers detailed insight on each
process so that they would be able to better appreciate the physical form.

The second grouping of my show consisted of minimalistic posters inspired by children's books
that displayed a quote, a symbol and the name of the author. By only giving the viewers clues,
they would have had to previously read the book to know which book inspired each poster – demonstrating the importance of experiencing something from beginning to end.
CUT, COPY, AND PLAY | JOINT ART EXHIBITION | JUNE 2015 | ALLEN, TX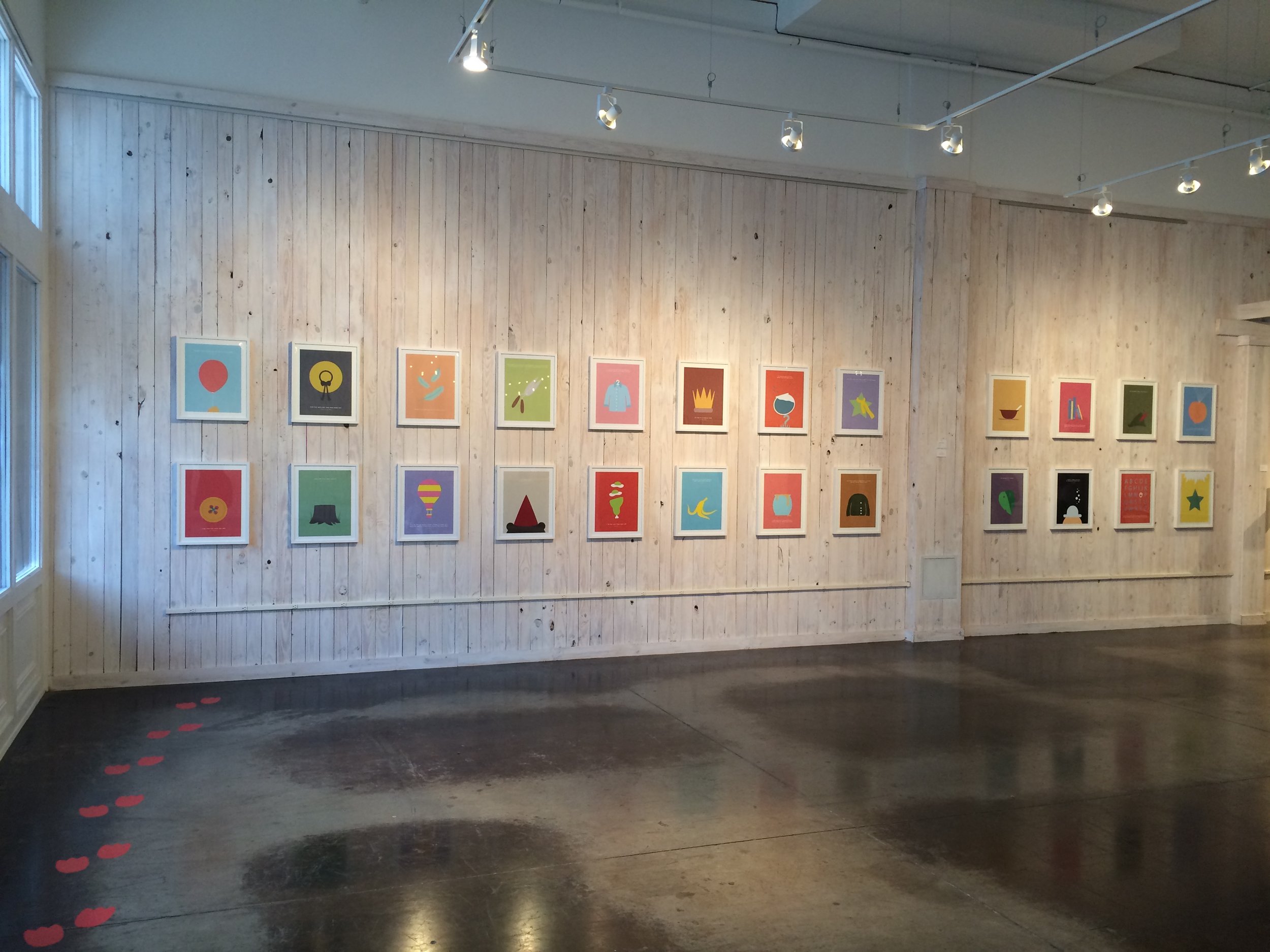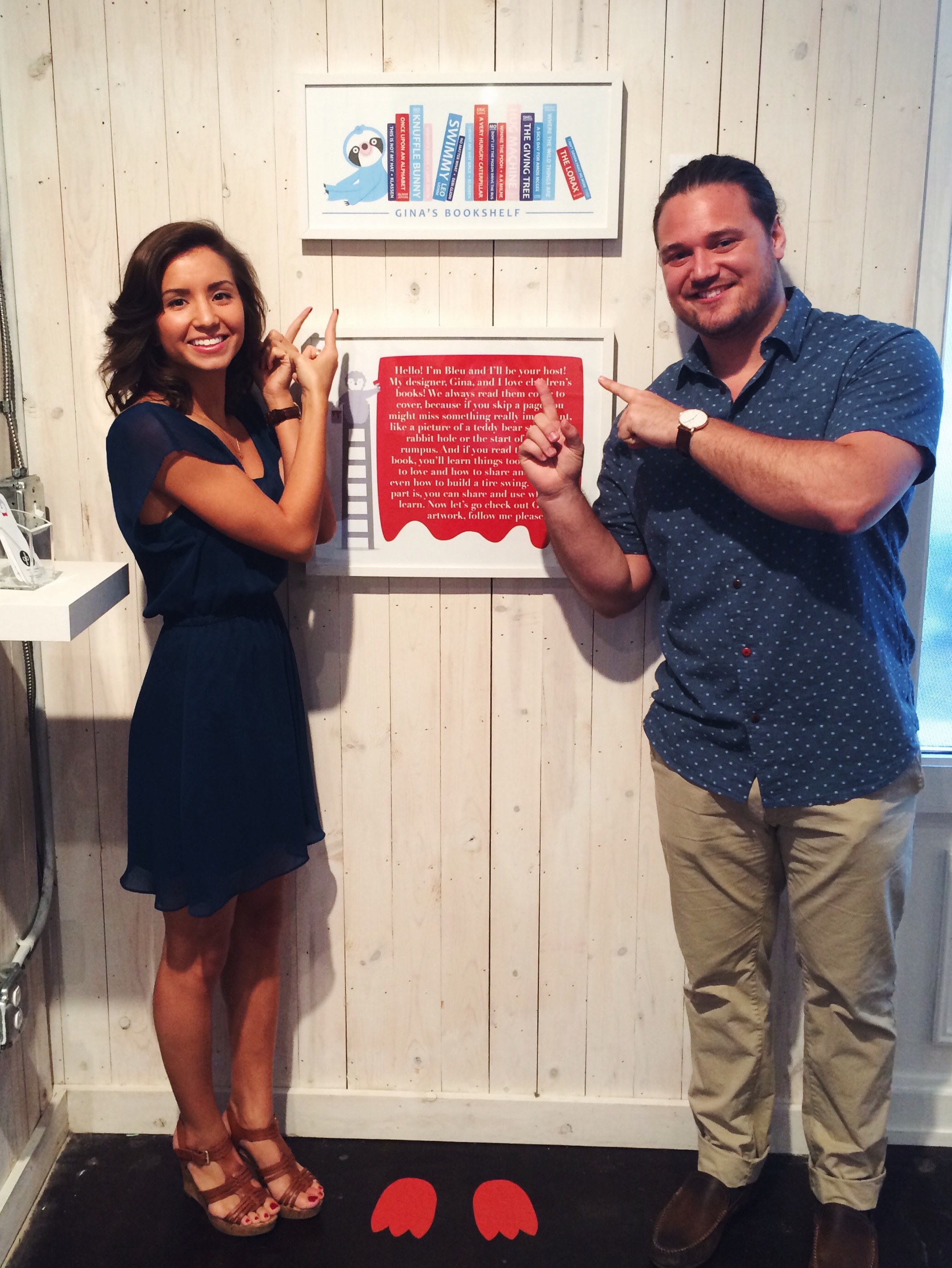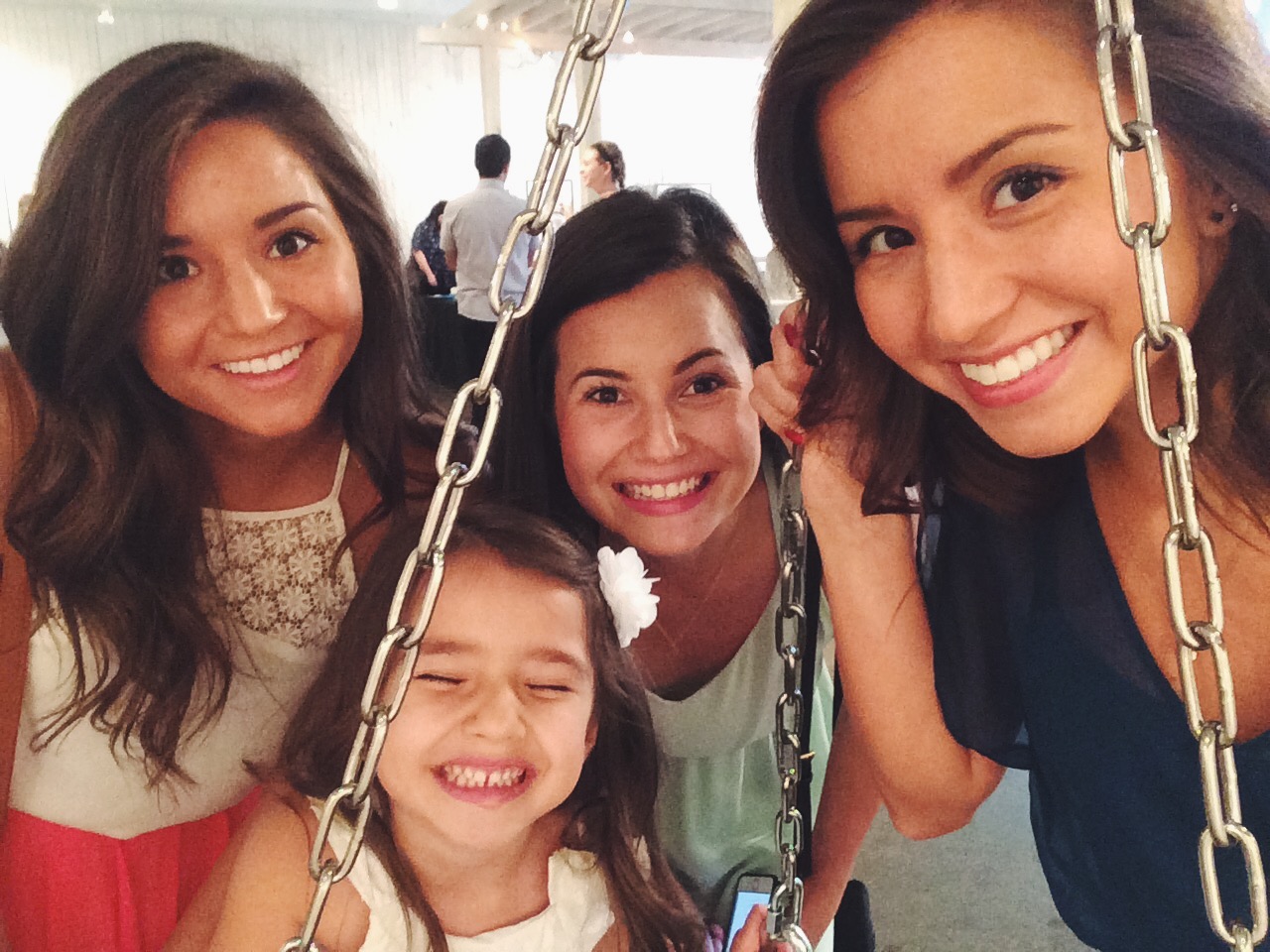 Cut, Copy, and Play was an exhibition that displayed contrasting observations of suburban culture.